Prayer for peace in Ukraine
Holy and Gracious God
We pray for the people of Ukraine and the people of Russia; for their countries and their leaders.
We pray for all those who are afraid; that your everlasting arms hold them in this time of great fear.
We pray for all those who have the power over life and death; that they will choose for all people life, and life in all its fullness.
We pray for those who choose war; that they will remember that you direct your people to turn our swords into ploughshares and seek for peace.
We pray for leaders on the world stage; that they are inspired by the wisdom and courage of Christ.
Above all, Lord, today we pray for peace for Ukraine.
And we ask this in the name of your blessed Son.
Lord have mercy.
Amen.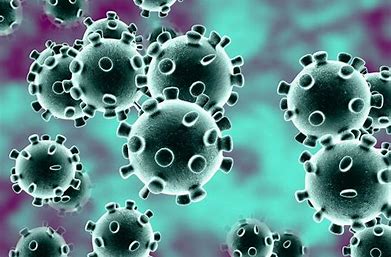 Coronavirus notice:
Update, July 2022
The churches in the Circuit have reopened their buildings for worship. Please look on the church pages for further details of services. If there are no service details shown, please contact the church for more information.
Welcome

The calling of the Methodist Church is to respond to the gospel of God's love in Christ and to live out its discipleship in worship and mission. We warmly welcome you to the Isle of Wight Methodist Circuit. Here you will encounter who we are, what we believe, our churches, our worship, our people, some Christian resources and details of our upcoming events. Most of all we are praying that through this website you will encounter our desire and passion to serve you, each other and our love of God. Be blessed, in the name of the Lord Jesus.
Verse of the day
Proverbs 3:5
Trust in the Lord with all your heart, and do not rely on your own understanding.