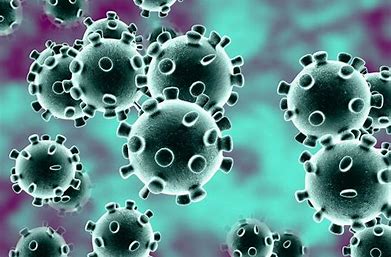 Coronavirus guidance:
On the advice from Methodist Church House, London, all worship service's and community activities are suspended until further notice in all churches in the Circuit.
Welcome
The calling of the Methodist Church is to respond to the gospel of God's love in Christ and to live out its discipleship in worship and mission. We warmly welcome you to the Isle of Wight Methodist Circuit. Here you will encounter who we are, what we believe, our churches, our worship, our people, some Christian resources and details of our upcoming events. Most of all we are praying that through this website you will encounter our desire and passion to serve you, each other and our love of God. Be blessed, in the name of the Lord Jesus.
Verse of the day
Psalms 23:1
A psalm of David. The Lord is my shepherd, I lack nothing.